Description
Specs
Reviews
Add Review
Details
Miele Blizzard CX1 Cat & Dog Bagless Canister Vacuum.
The Miele Blizzard CX1 Cat & Dog Bagless Canister Vacuum is Miele's first bagless vacuum cleaner range. Having been a staunch proponent of bagged cleaners for years – and it still is – Miele has now thrown down the gauntlet and lot of reasearch and development dollars to offer a bagless option. It's a winner and stunner vacuum.
Features of Miele Blizzard CX1 Cat & Dog vacuum:
Seb228 electro+ power brush

Sbb parquet floor twister

Crevice tool, dusting brush, and upholstery tool

Bagless canister

Low to medium pile carpet and hard floors
Enter the range-topping Miele Blizzard CX1 Comfort Cat & Dog Bagless Canister Vacuum. This premium bagless cylinder vacuum cleaner is a suction powerhouse that is bristling with features.
Out of the box, the flagship Comfort Miele Blizzard CX1 edition is a sleek-looking cylinder cleaner. Its white coachwork, darker panels and sweeping lines are reminiscent of a fly-bridge on a luxury yacht, and the crystal-clear bin offers you a window into the centre of its single cyclone bagless system. The Miele Blizzard CX1 isn't small, nor is it light, but it certainly looks like it means business.
Pulling the cleaner around, the weight and size become irrelevant thanks to four Dynamic Drive casters. These combine 360-degree rotation with air-filled open rubber tyres, giving the cleaner super-smooth movement even over rough surfaces such as riven floor tiles.
At the back end of the cleaner a handle pulls up, allowing you to lift off the large cyclone and bin assembly with one hand. The single cyclone sees air-flow over 100kmh in its vortex, and Miele claims that it's quieter and works more efficiently at variable power levels than multi-cyclone designs.
A full-size flap at the bottom swings open for easy bin unloading, aided by the fact the vortex chamber is at right angles to the bin so fluff and other larger debris can't get stuck around a central core.
There's a mesh gauze cup in the centre of the vortex, accessed by a panel that pulls off the back of the bin, and a finer mesh filter in a frame inside the bin. This doesn't need regular cleaning, but when it does you have to get your hand in the bin to unclip its support frame.
The Miele Blizzard CX1 s real business filter is huge, housed in its own separate dust bin and has a self-cleaning function. Made by Gore (the company famous for Gore-Tex), the CleanStream filter is a folded fibrous canister with a row of prongs on the inside that rotate to agitate and flick dust out of the filter into the base of its bin.
The Miele Blizzard CX1 automatically detects when this filter is becoming blocked and pauses the vacuuming power for 20 seconds while it rotates the prongs to clear the filter. You can also initiate automatic filter cleaning by using the Comfort Clean button on the cleaner control panel at any time.
The filter canister pulls out of the cleaner and the filter pulls out of the bin so you can empty the contents; we found this didn't need doing very often either. We got in the habit of giving the Comfort Clean feature a whirl every couple of cleaning sessions to keep the filter in tip-top performance.
Powerful
Vortex Technology

for best cleaning results.
---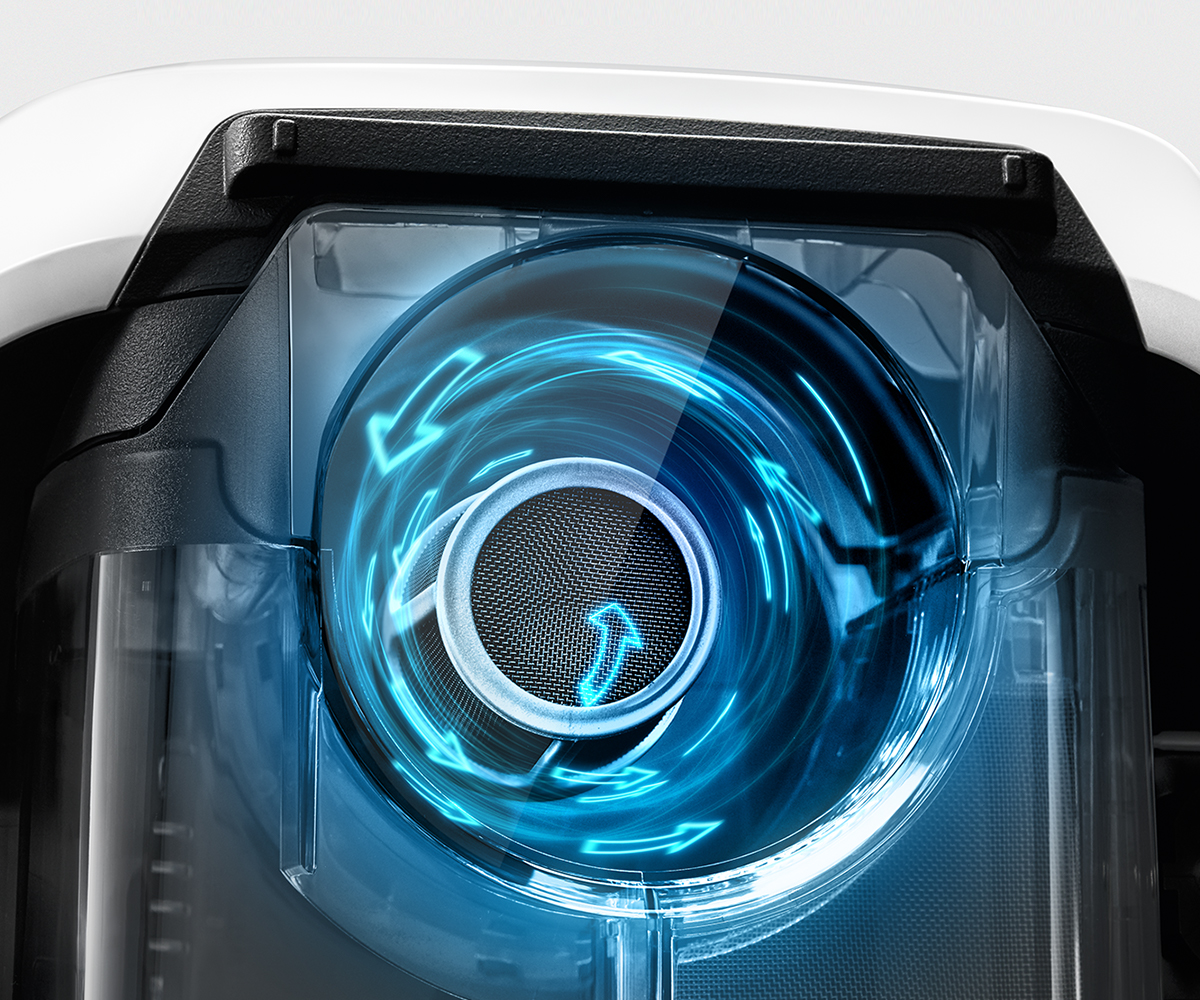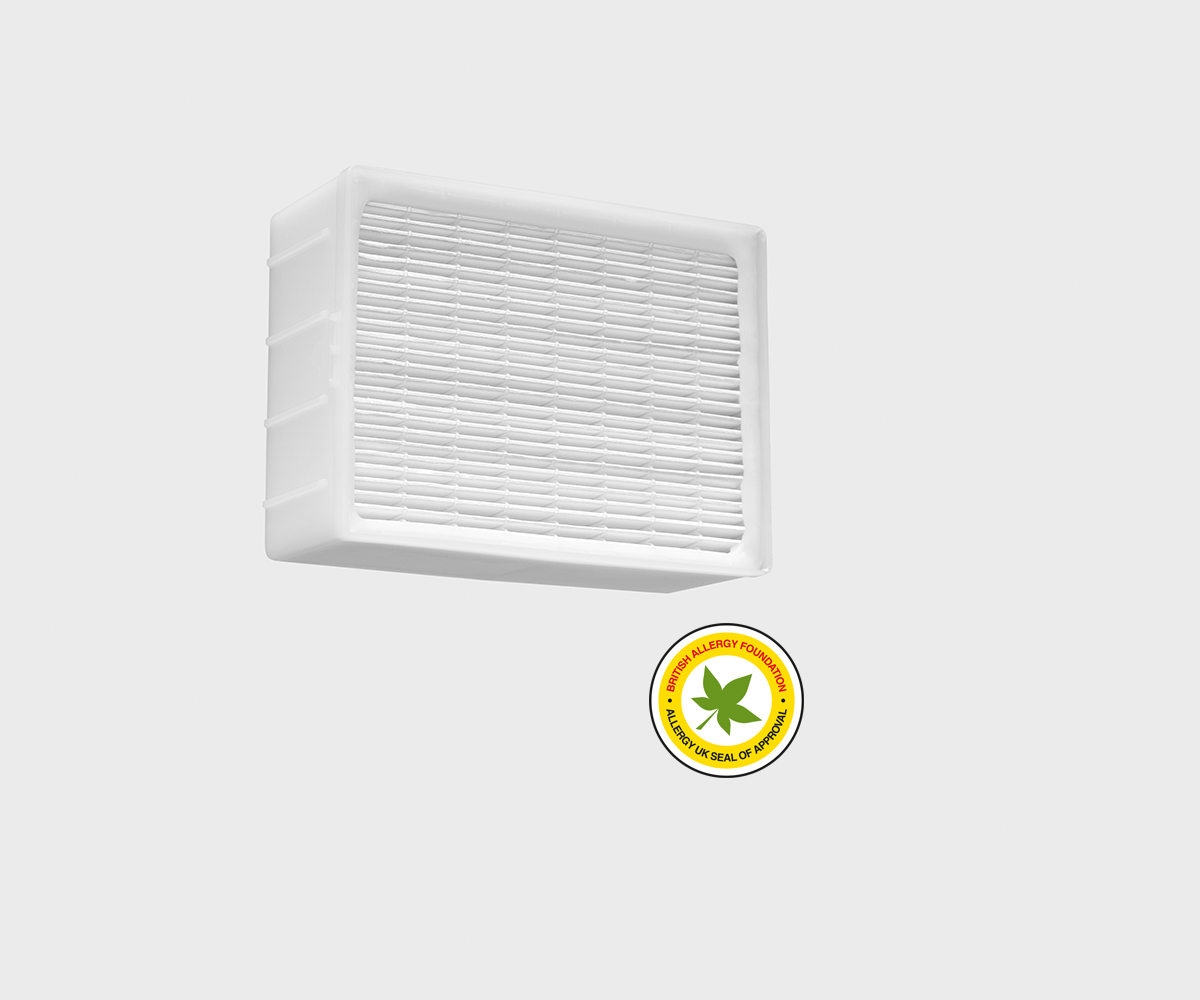 ---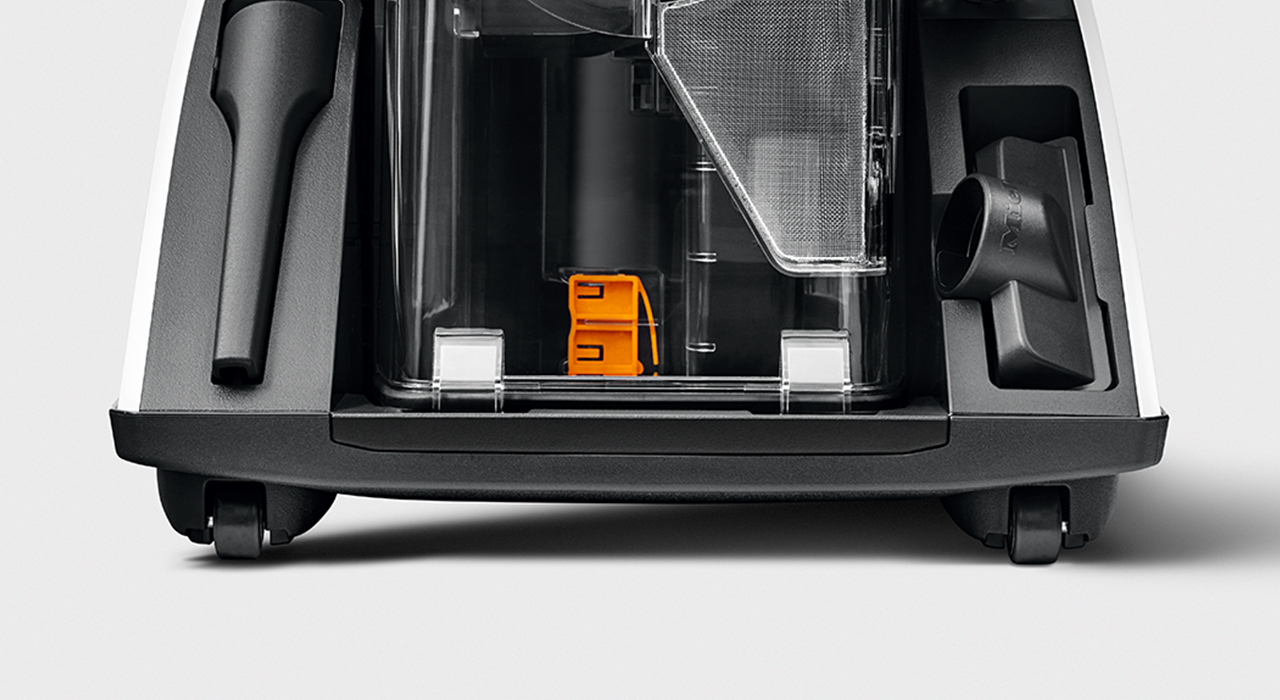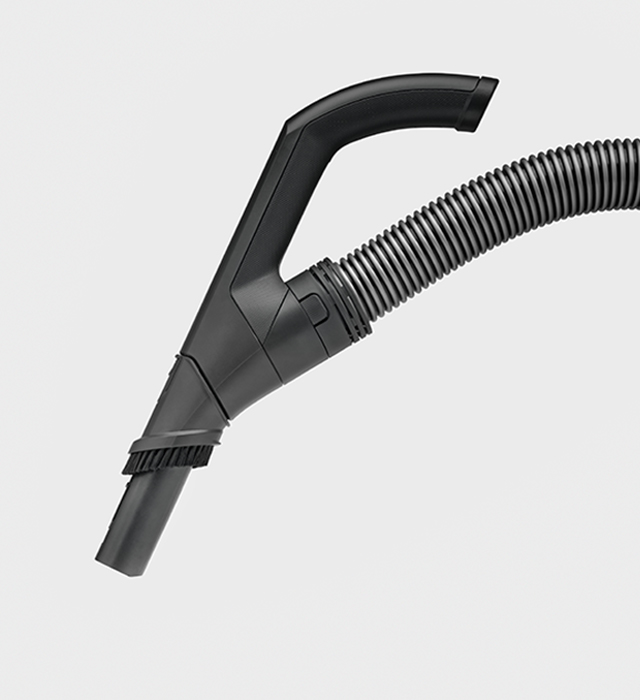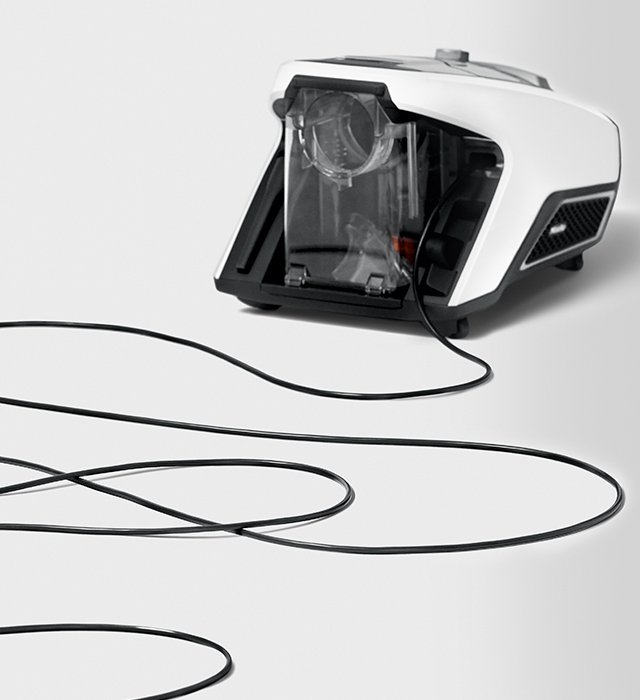 Choose the easy way to vacuum.
---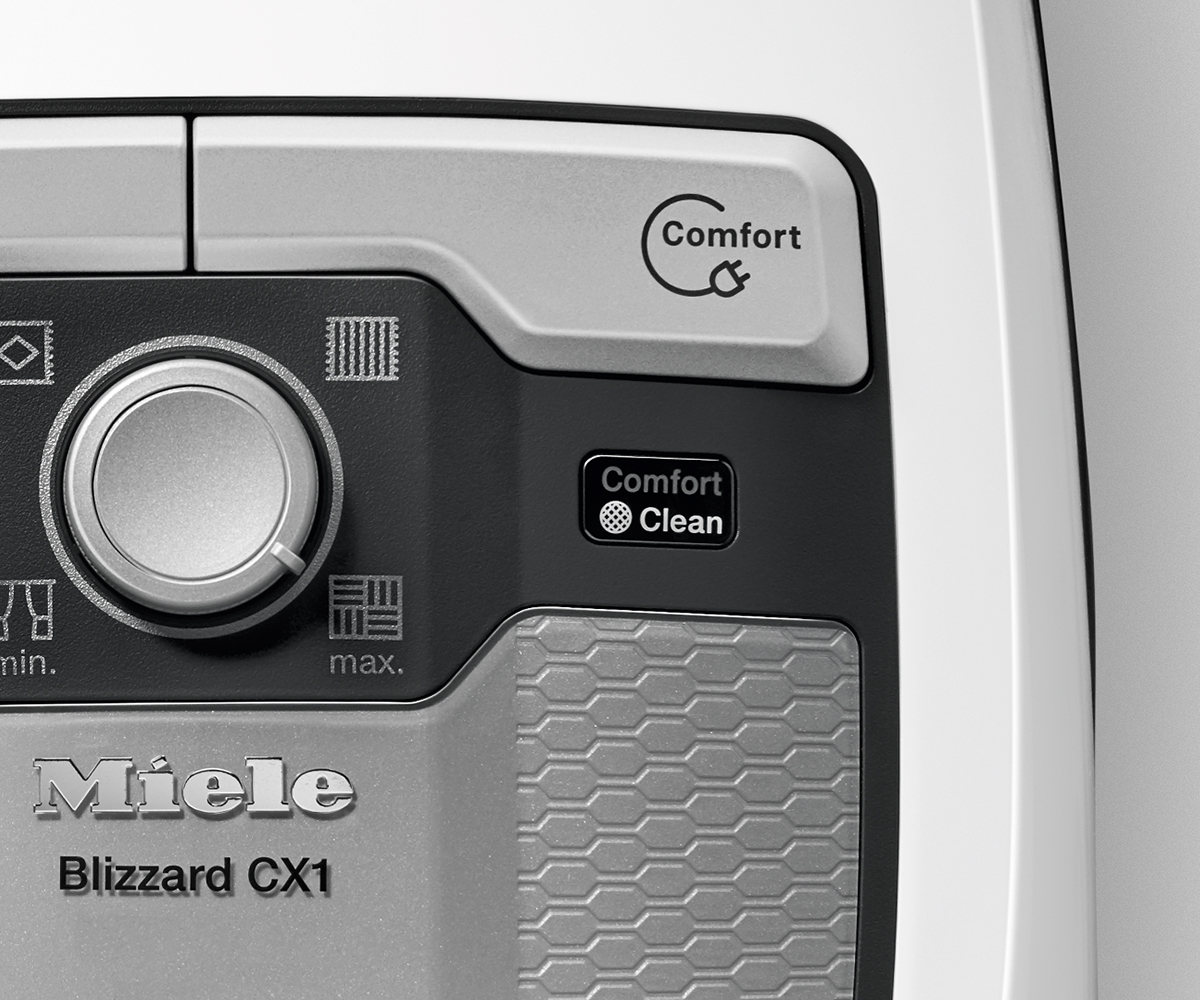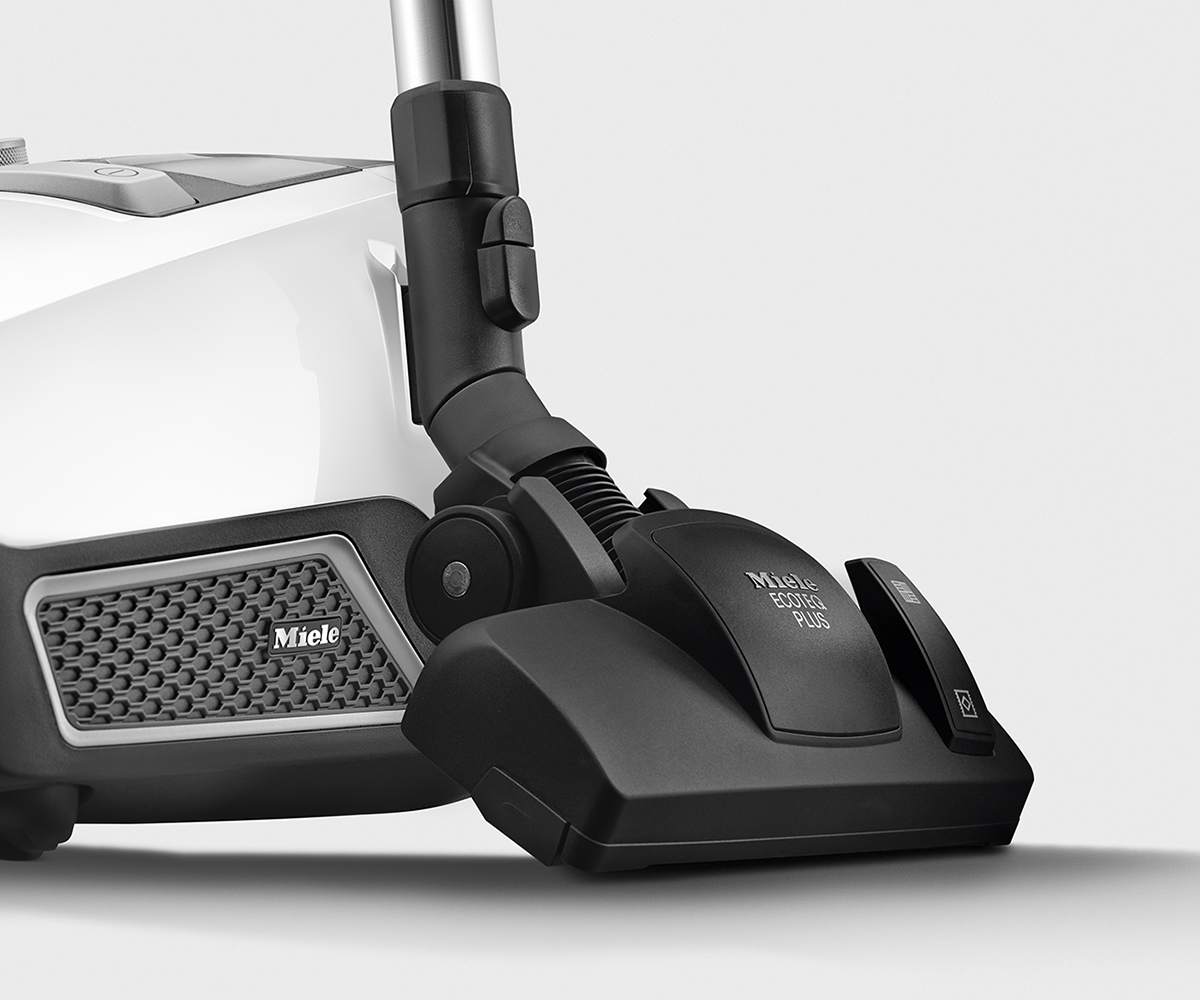 ---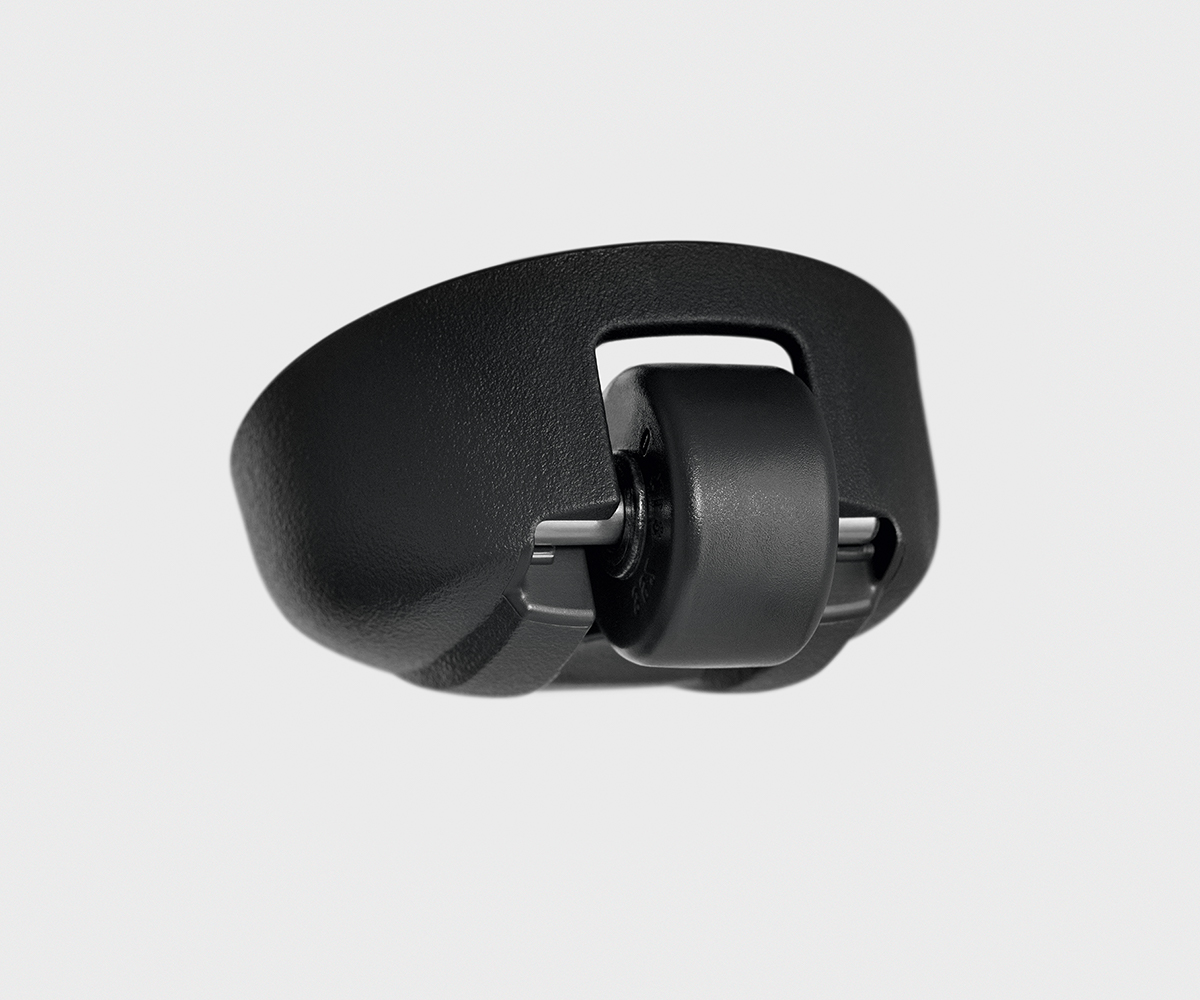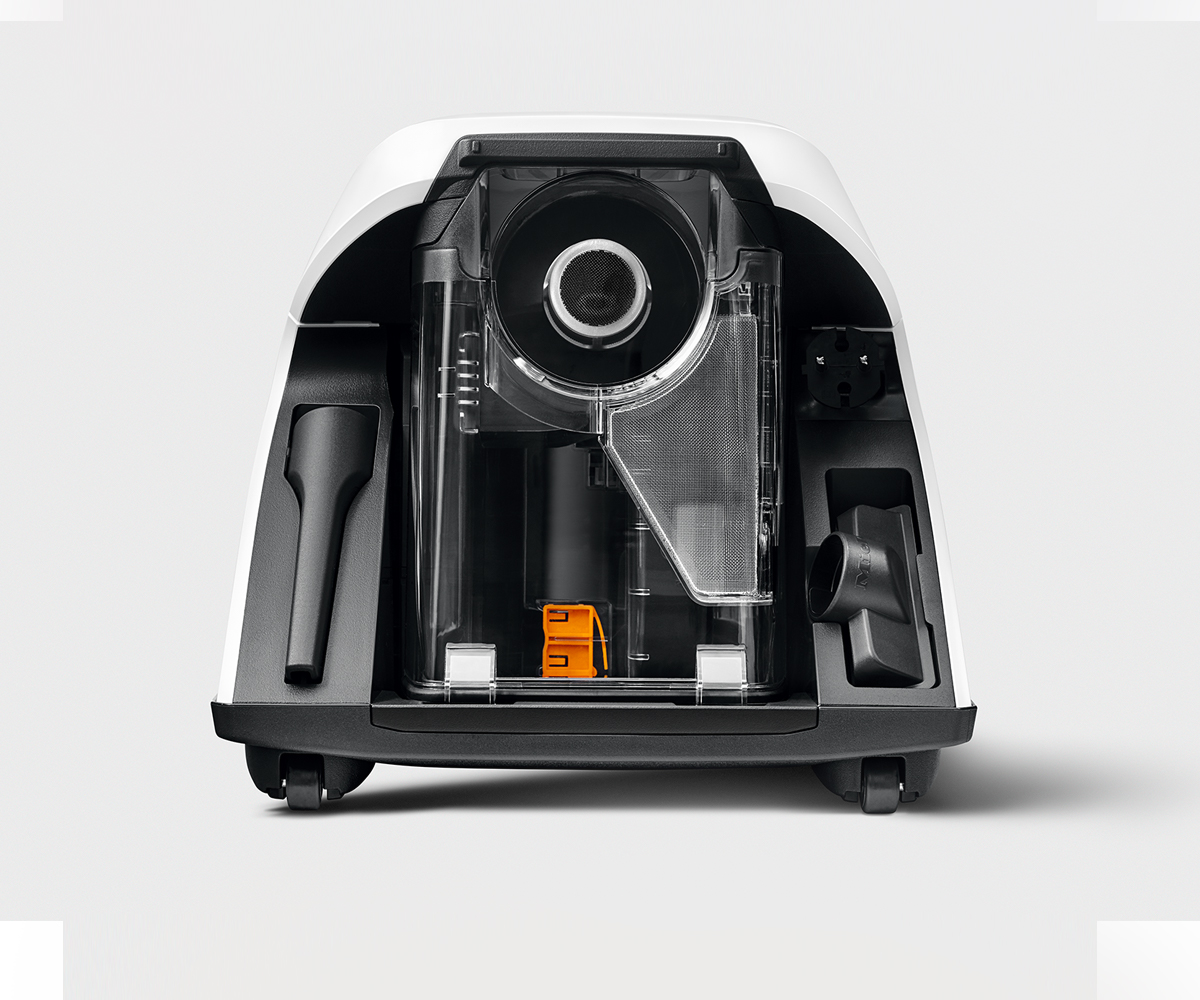 Additional Information
| | |
| --- | --- |
| Product Specification | Miele Blizzard CX1 Cat & Dog Bagless Canister Vacuum |
| UPC | 41KCE043USA |
| Vacuum Type | Canister |
| Manufacturer | Miele |
| Price | $899.00 |
Customer Reviews
| | |
| --- | --- |
| Site Navigation | |
| Price | |
| Value | |
| Quality | |

Best Value. The vacuum is exceptionally well-built, light weight, and quiet. Excellent suction & pick-up. Easy to use and maneuver in tight space. It's light and easy to empty. The retractable power cord is a nice touch.


| | |
| --- | --- |
| Site Navigation | |
| Price | |
| Value | |
| Quality | |

I have bought so many vacuums & been disappointed! My search ends here! Super Powerful yet not too loud! I read a lot of reviews & took a chance & bought it & I am so happy I did. Floor attachment moves in small places quick & fast! Happy!


| | |
| --- | --- |
| Site Navigation | |
| Price | |
| Value | |
| Quality | |

The variety of attachments and the flexible tube make it easy to use cleaning furniture, drapes, walls, and much more. It is especially nice for getting under beds and other furniture that cannot be reached with the normal upright vacuum cleaner. The cord retrieval is a nice feature. I am very pleased with the overall quality and operation.


| | |
| --- | --- |
| Site Navigation | |
| Price | |
| Value | |
| Quality | |

It is easy to see what is inside the clear canister. Large canister capacity. Quick and easy to lift off the canister and push a button which flings the bottom trap door open to empty. This model is very quiet. Powerful suction. Has a self-cleaning button to automatically unclog from fine dust.


| | |
| --- | --- |
| Site Navigation | |
| Price | |
| Value | |
| Quality | |

Great design, love that it's bagless. We are very happy with this vacuum. At first we were not sure if we would like it, but after using it for several weeks we found it more than what we expected. This is one good unit and I expect it will last a long time. The wand is metal and also adjustable to your height and this is very nice. It does a very good job of picking up the cat hair and dirt. This one is really nice and good and easy to empty out what is picks up.


| | |
| --- | --- |
| Site Navigation | |
| Price | |
| Value | |
| Quality | |

Sucks (in a good way)! It cleans up pet hair and everything else in path. It is light to carry. So far so good. Great suction power.


| | |
| --- | --- |
| Site Navigation | |
| Price | |
| Value | |
| Quality | |

I absolutely love this vacuum! The turbo brush works great on my tile floor. The size is ideal because it can fit easily in tighter spots. The turbo brush swivels easily allowing me to vacuum under the sofas without any issues. I have 2 dogs so this bagless system is great for me. Love this vacuum!


| | |
| --- | --- |
| Site Navigation | |
| Price | |
| Value | |
| Quality | |

I love this vacuum! It is lightweight and has multi-directional wheels, so it literally glides across my floors with no effort on my part. The power and suction are amazing - so much better than my old canister vac. The parquet twister head swivels in all directions and I can clean areas of my hard floors with it that I used to have to switch to another attachment to clean. It's well worth the cost!


| | |
| --- | --- |
| Site Navigation | |
| Price | |
| Value | |
| Quality | |

Lightweight, great suction, love the attachments, easy to use. Very quiet, which is great. I'm definitely impressed.


| | |
| --- | --- |
| Site Navigation | |
| Price | |
| Value | |
| Quality | |

This thing works just as well as the bagged Miele. It is really awesome that you can take the canisters and filter apart and rinse a way dust and crud with tap water. This machine is tough and well worth the price. I am so glad I purchased this.

You may also be interested in the following product(s)